News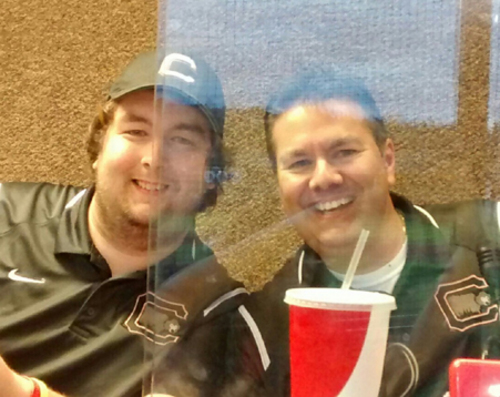 The Cowlitz Black Bears have expanded the role of longtime public address announcer Kevin Taylor. His duties as Digital Media Director will include website design and maintenance, social media content creation, and graphic design. He will also write and produce multimedia projects for radio, television, and online. Additionally, he'll assist in developing new promotions and game day activities at the ballpark.
"We're excited to finally have the opportunity to use more of Kevin's many talents," said General Manager Jim Appleby. "He's been with us since day one and everyone knows him as an important part of what we do."
A veteran broadcaster and performer, Kevin was offered the announcing job for the organization's inaugural season in 2010. Over the years, he has worked closely with their music producer and other staff to improve the fan experience and create unique show elements exclusive to the team.
Despite his larger role within the club, Kevin will continue to serve as PA Announcer in the pressbox of David Story Field during Cowlitz Black Bears home games.
Pictured: Kevin Taylor (right) works with music producer Kharman (left) during a game in 2017.