News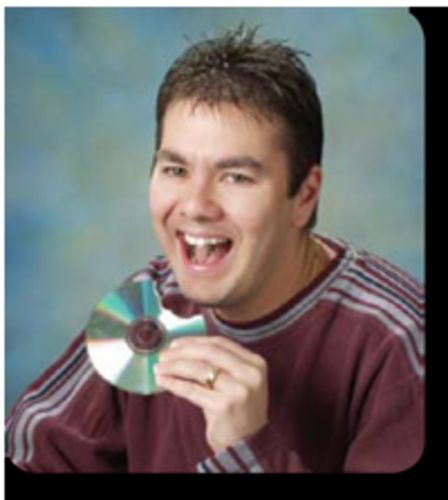 PRESS RELEASE: Longview, Wa.
The Cowlitz Black Bears are excited to announce the signing of Kevin Taylor as the voice of Story Field for the upcoming 2013 season. Taylor was the original PA Announcer of the Black Bears during it's inaugural 2010 season. The popular announcer is also the Program Director for BiCoastal Radio in Longview and the host of the KLYK Magic Morning Show on 94.5 FM weekdays from 6 til 9 AM.
In an interview; Taylor says: " I am absolutely thrilled to be back on the microphone at Story Field. I want to see us do it better, more exciting, more fun, and more engaging. It's so neat to have all hands on deck be on the same page with the overall vision for this great club; where you are all working toward the same goal. Tony Bonacci (Black Bears Owner) gets a great deal of credit here for his dedication to making our local baseball experience as "awesome" as it can possibly be for everyone involved with the Cowlitz Black Bears. I am really looking forward to this summer."
Black Bears Director of Baseball Operations Jim Appleby adds; " Our fans love him. He is a pleasure to work with, and has a hard time hiding his excitement when talking about the Black Bears. We are really fortunate to have Kevin back in the booth. His return certainly helps make this "THE" place to be this summer."