News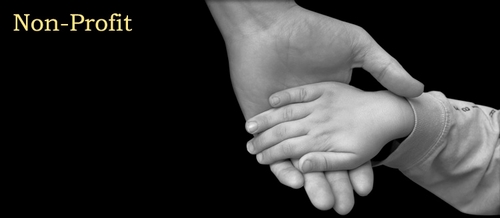 COWLITZ BLACK BEARS "SOLD OUT" OF AWARENESS NIGHTS
PRESS RELEASE: Longview-Kelso, Washington, Tuesday, March 23, 2010:
Offering affordable family fun is only part of the Cowlitz Black Bears baseball team's commitment to Southwest Washington. The Black Bears are also doing their part to help make our community a better place by providing a stage for area non-profit organizations through Headline Awareness.
Headline Awareness will offer thirty non-profit organizations an opportunity to tell their story at a Black Bears game this summer at Story Field. One organization will be featured at each game. Each non-profit will tell their story to the community by being headlined throughout the game. An informational table will provide fans an opportunity to gain insight into how each group plays a major part in our community. "We feel this is the least we can do to help non-profit organizations move their programs forward during these difficult economic times", said Black Bears general manager Grant Wilson.
Aside from a main entrance information table, an individual from the Headline Awareness organization will spend a half inning on the Black Bears radio broadcast to reach those unable to attend the game. "The Black Bears are well aware that most non-profits are working with a tight budget and hope this gives these organizations an opportunity to do something they may never have imagined," added Wilson.
The response to Headline Awareness has been enthusiastic and rapid. Thirty non-profit organizations were signed up in a matter of a few days of the programs announcement. "We've been overwhelmed at the response from these groups that provide so much to our community," continued Wilson. "The Headline Awareness nights represent a huge accomplishment for both the baseball team and Cowlitz County."
The Black Bears are hoping this program will give everyone in Southwest Washington the chance to make a difference by coming out to Story Field and connecting with the non-profit organizations. Who knows, you might find yourself volunteering for one of these amazing groups!
The Black Bears begin play June 4th at Story Field, as members of the West Coast League, a nine-team professional-like wood-bat summer college league. Fans are urged to visit the Cowlitz Black Bears official website at www.cowlitzblackbears.com, where they can purchase officially licensed Black Bears apparel and tickets.
MEDIA CONTACT: Grant Wilson, General Manager, 360-703-3195